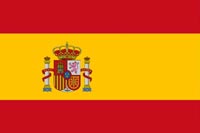 CONTACTENOS
+511

961992194
SERVICES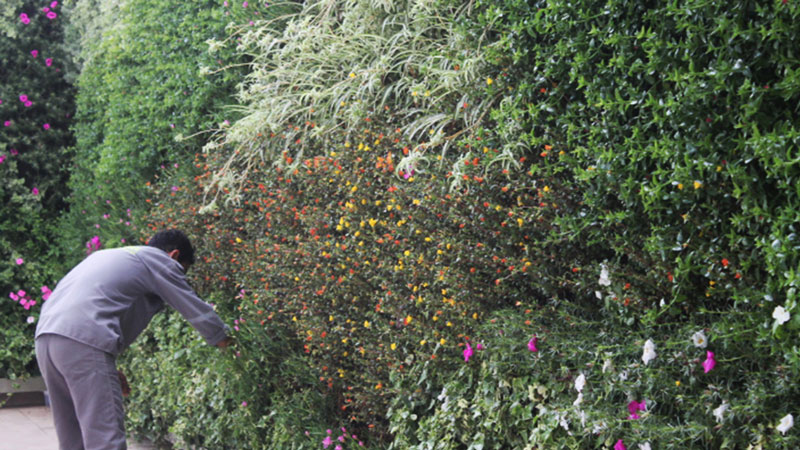 MAINTENANCE

Vertical Gardens Eco friendly

Our technology prevents permanent replacements; visits are usually every 15 days, depending on the particularity of each garden.

Tasks: pruning, the eventual replacement of species (average 2% per year), fertilization, automatic control unit which are verified , injection of nutrients and irrigation cycles , in addition to parameters.


©Copyright 2012 Concepto Verde Perú S.A.C. Todos los derechos reservados.